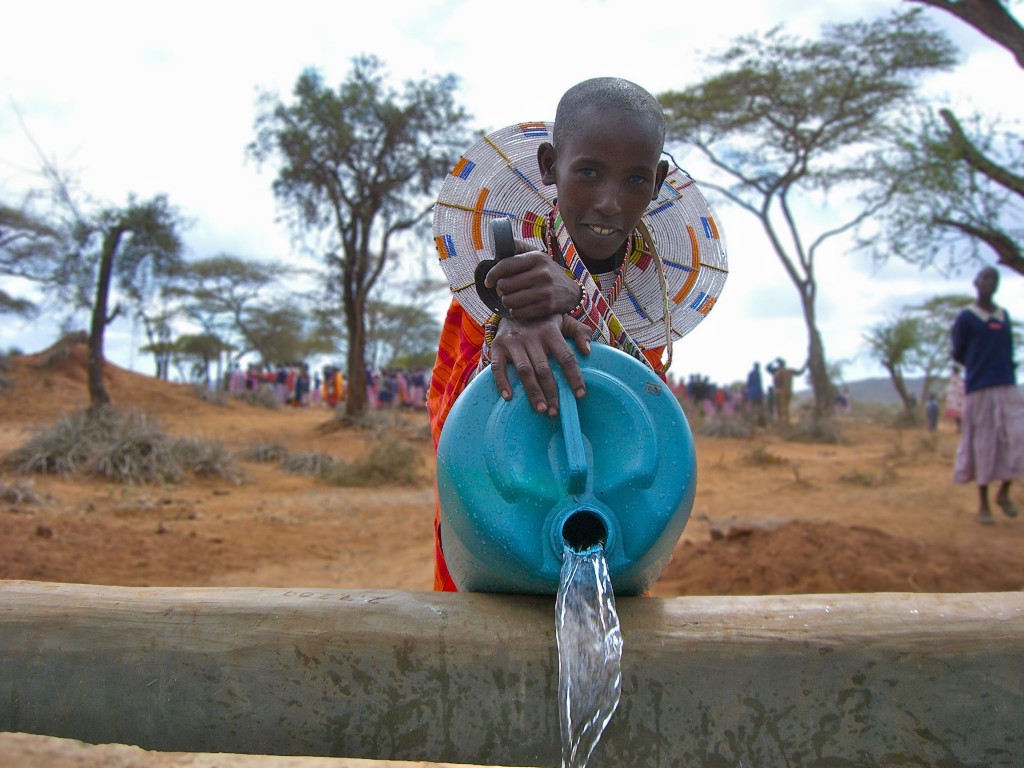 Soap Up & Save Lives
Safe, Clean You = Safe, Clean Water
For every purchase you make, TRUTH Soap Co. will donate 10% of the profits to Integrity Worldwide's Africa Water Projects, bringing clean, safe water to the Maasai people of Southern Kenya and Northern Tanzania.
Truth: Every 20 seconds a child dies from water-related disease! You can make a difference!
The Maasai people of Southern Kenya and Northern Tanzania live day-to-day in search of clean water for their families and livestock herds. They were once a nomadic people, going from water source to water source, but in the modern age of land privatization and severe droughts, it seems there is little room for their nomadic lifestyle. Confined to small villages, the people rely on small water sources that often have unclean water.
Villagers share water sources with their livestock, spreading disease and creating unsanitary living conditions.
Integrity Worldwide uses your donations and constant prayer to invest into creating large, self-sustaining water sources that the people can truly rely on. The villagers also get to learn about the living water the Lord can provide in the process.
1/3 of the Day
How much of the day the average people in rural Kenya spend searching for water for their families and livestock
20 Miles
How far some Maasai walk to collect water with a large jerry can
60%
Percentage of deaths of all children under age 5 that are caused by contaminated water